5 Sweat-Proof Mascaras You'll Want to Try
I like to look my best even when I'm 100 yards outside of my comfort zone and trying to hold a pose or master a move. Some skeptics think that a woman who wears makeup while working out isn't there for the right reasons. But, I kill my workouts and when I leave, I look like a mess, except for my bright, accentuated, individualized lashes. Here's a short list of the sweat proof mascaras I trust.
Benefit BADgal Lash Mascara, $19
This mascara stays on through sweat, humidity, and the occasional bathroom stall sniffle. The best part about it… it comes right off! I removed it at night and didn't wake up looking like an extra in The Walking Dead. Volumizing without clumping, this mascara says: "I'm on my way somewhere sexy."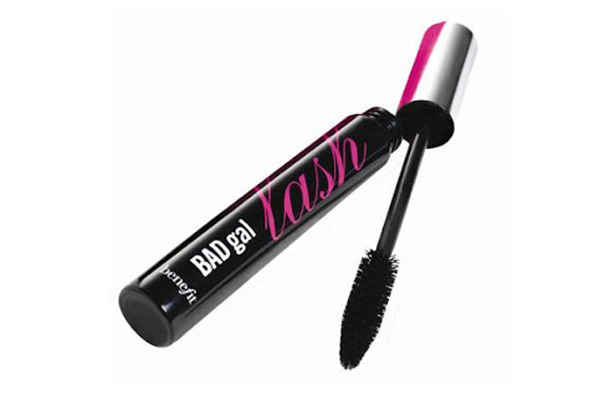 MAKE UP FOR EVER Aqua Smoky Lash Mascara, $23
This mascara is the darkest black mascara that has ever coated my eyelashes. One pass is all I need — and I have light lashes! It stays on, lengthens the lashes, and perks up my eyes. Skipping eyeliner and really brightening is the major appeal of this mascara. The only drawback: it is really hard to get off. Most of the time, it requires effort in the evening and the morning. This is only an issue if you take your makeup off every day. Or like waking up looking like Tammy Faye Bakker.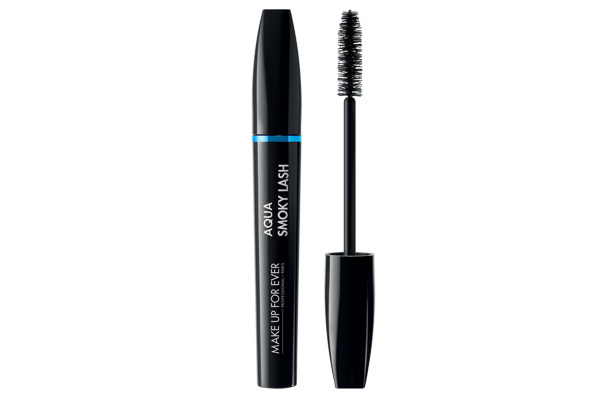 bareMinerals Flawless Definition Waterproof Mascara, $19
This paraben-free formula feels safer next to your eyes. It curls, lengthens, and doesn't rub off. Perfect for a quick workout before you hit the office, town, or local coffee shop. It goes on easily, layers without clumping, and comes off without a lasting smudge. I don't like to pick favorites, but out of the three, this is the one that makes me feel the least guilty and the most alluring.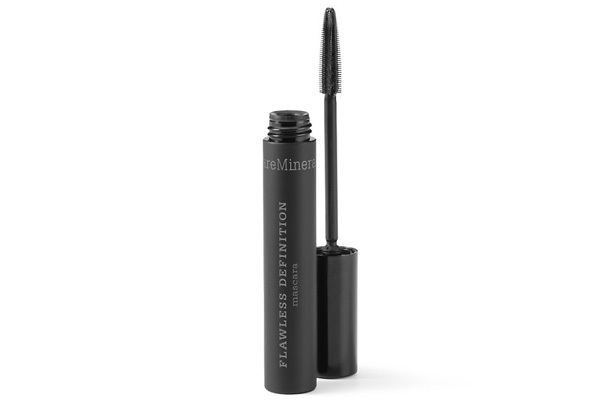 Rimmel London Scandaleyes Mascara, $6
Conveniently located at the local pharmacy, this grabbable mascara is accessible anywhere. Smudgeproof and ready for yoga or boxing, swipe this on and you've got yourself some affordable faux-lashes. Feel free to doe eye your trainer (onscreen or off!) or hit the local fro-yo after you exercise. No one will be the wiser.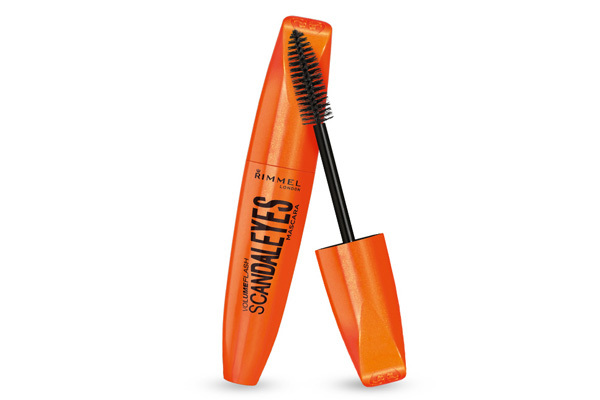 Physicians Formula Aquawear Waterproof Mascara, $5
Individualizing your lashes like a fine-tooth comb, this organic, waterproof mascara is not only specific, but top-notch at helping you create a modern Twiggy look. It uses all-natural ingredients, so the sweat can pour, and you won't have carcinogens flowing into your eyes. Although, I wouldn't suggest rubbing, as it's waterproof, not smudgeproof.