14 Sweat-Proof Mascaras You'll Want to Try
Mascara may not be your top priority when you're working out — but that doesn't mean you want to look like a raccoon the second you break a sweat.
Whether you're going for a run after work or just trying to look semi-awake during your 6 a.m. HIIT workout, you can count on these sweat-proof mascaras to give your lashes a boost without running, smearing, or smudging.
1. Blinc Mascara Amplified
This glossy, lengthening mascara forms water-resistant "tubes" around the lash — so you can build volume without clumping or smudging.
Buy it here.
2. ILIA Limitless Lash Mascara
If you're into green beauty products, you'll love this cleaner mascara made with 25% organic ingredients, like shea butter and bee wax.
Buy it here.
3. Eye of Horus Goddess Mascara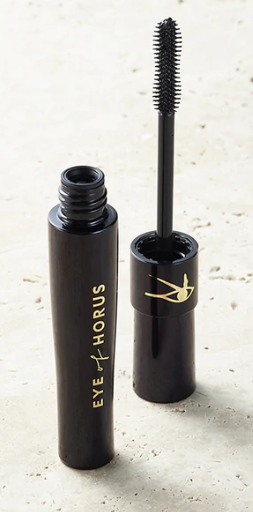 This multi-award-winning clean and natural mascara is not only perfect at getting brilliant length and curl, but it's also cruelty-free, ethically sourced, and amazing for sensitive eyes!
It's gentle and water-resistant formula will stay put through your whole sweat-sesh and has tons of cult-level rave reviews.
Buy it here.
4. CoverGirl LashBlast Volume Waterproof Mascara
This is the perfect smudge proof mascara on a budget — it's waterproof, hypoallergenic, and made with a patented volume-boosting formula.
Buy it here.
5. Saie Mascara 101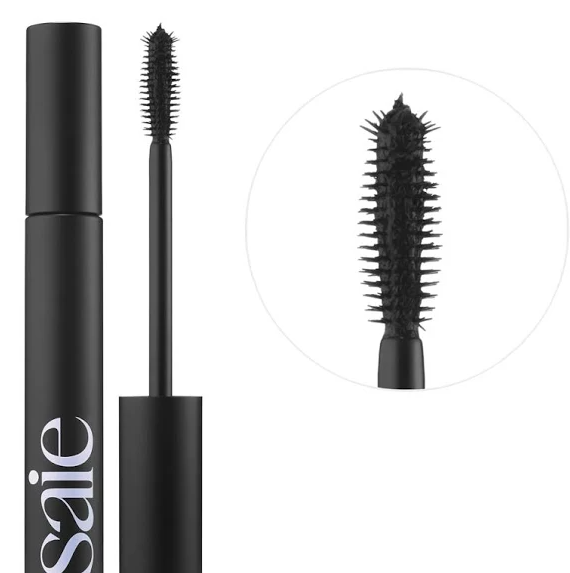 Clean beauty babes will love this natural and long-lasting formula! It's thick yet buildable and formulated to strengthen and condition with 100% natural or naturally derived ingredients.
It's gluten free, cruelty-free, and won several clean mascara awards so you can be sure they know what they're doing.
Buy it here.
6. MAC Extended Play Gigablack Lash Mascara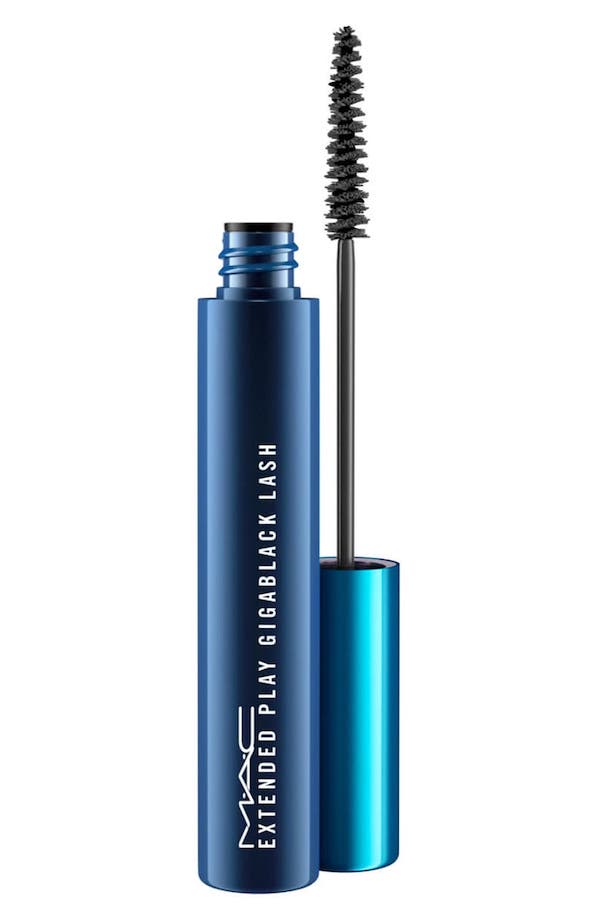 This waterproof mascara lasts through sweat and humidity for up to 16 hours — but, even better, it's easy to remove with warm water thanks to thermal-sensitive technology.
Buy it here.
7. Maybelline New York The Colossal Waterproof Mascara
This cult fave has been a top-rated mascara for over a decade, and for good reason — it coats lashes evenly (no clumps!) and stays put no matter how much you sweat.
Buy it here.
8. Skinosm 4D Silk Fiber Lash Waterproof Mascara
This off-brand mascara is one of those hidden gems on Amazon — reviewers say the waterproof formula doesn't smudge, even when you're wiping sweat out of your eyes.
Buy it here.
9. L'Oréal Paris Voluminous Butterfly Waterproof Mascara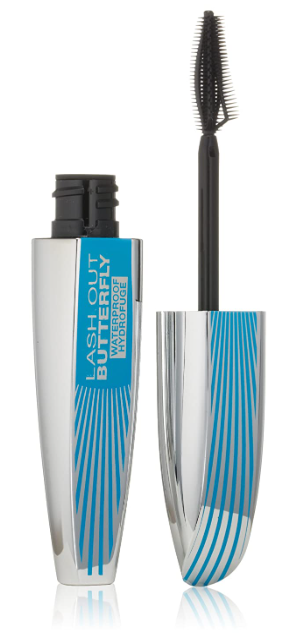 Sweat proof? We're pretty sure this mascara is hurricane proof — and the unique butterfly brush gives you a winged-out look with loads of volume.
Buy it here.
10. Dior Diorshow Waterproof Mascara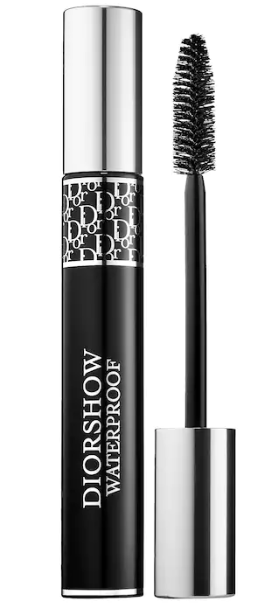 Lengthen, thicken, and perfectly curl your lashes with this waterproof, sweat proof mascara that promises to stay put whether you're swimming, sweating, or crying tears of joy from all those gains.
Get it here.
11. Eyeko Sport Waterproof Mascara
This sweat proof mascara — which is paraben-free and cruelty-free — repels water and locks in color and shape for up to 24 hours. Score!
Buy it here.
12. Lancôme Hypnose Buildable Volume Waterproof Mascara

Stay glam throughout your workout — this waterproof mascara is enriched with vitamin B5 and seals your lashes for up to 16 hours.
Reviewers appreciate how it's clump-free and gives your lashes subtle, natural-looking length.
Buy it here.
13. Buxom Lash Waterproof Volumizing Mascara
Separate and define lashes with this paraben-free, phthalate-free mascara that won't smudge or smear.
Buy it here.
14. Il Makiage Icon Mascara

If over 14,000 reviews isn't enough to convince you, we don't know what will!
This cult-favorite mascara is cruelty-free with a uniquely designed football-shaped silicon brush for super easy application.
The result is a fanned out effect that's smudge-free, long-lasting, and sweat-resistant.
Buy it here.