Day 25: Take the "No Hands Getup" Challenge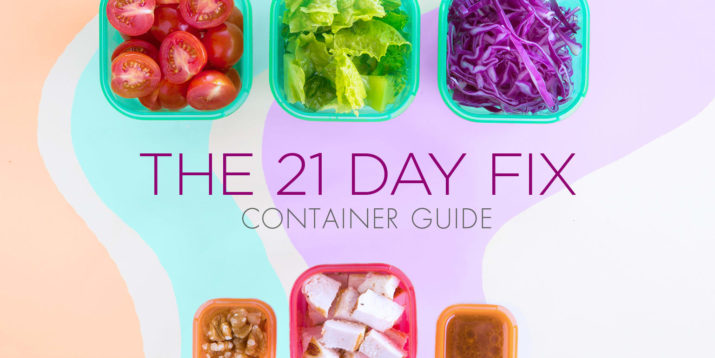 Sit cross-legged on the floor. Without worrying about the speed of your movement, stand up with as little assistance from your hands as possible. It may sound mundane (perhaps even easy), but give it ago anyway. Why? Because it's a powerful indicator of not only strength, mobility, flexibility, and coordination, but also longevity and mortality, according to Brazilian researchers. In their study, participants who needed the most assistance to rise to the occasion had a significantly increased risk of death within six years. Didn't pass? Don't sweat it. Just add the Toddler Roll (from day nine) to your weekly routine to boost mobility throughout your body.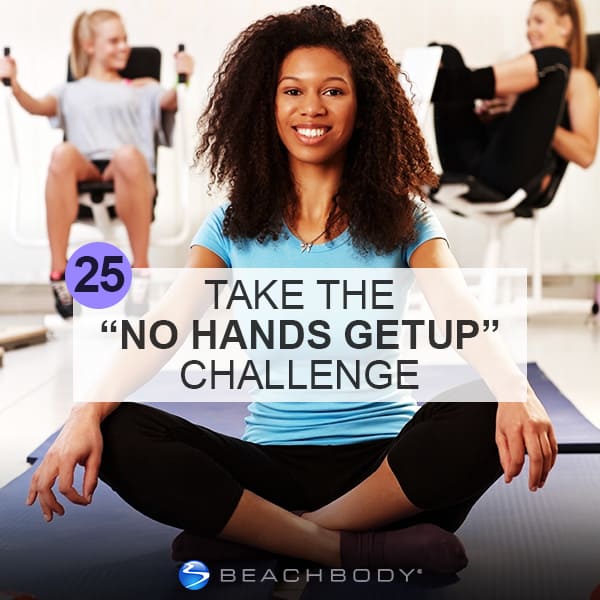 For more 31 Days of Fitness tips, check here for a new one every day in December.