Day 5: Keep Calories in Perspective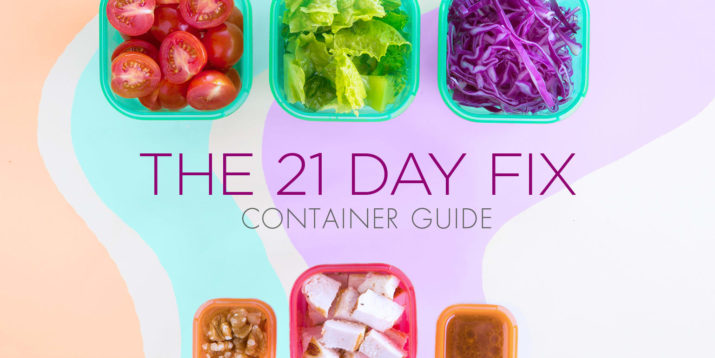 "A few high-calorie meals during the holidays are not going to sabotage your fitness goals," says trainer and Look Great Naked author Brad Schoenfeld, PhD, adding that people get too caught up in the minutia of weight loss (e.g., how many calories they burn in a single workout, or how many they consume in a single meal). A better strategy: Focus on how many calories you burn during the course of a week, not each day. "As long as your diet is dialed in 80 percent of the time, you can cut yourself some slack during the other 20 percent," he says.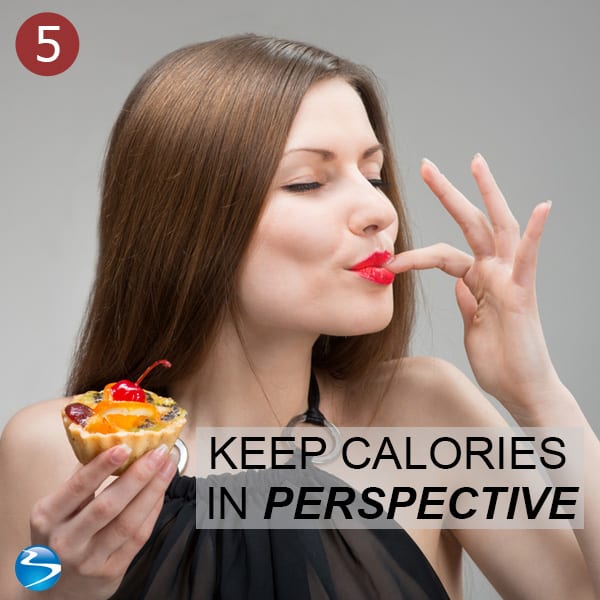 For more 31 Days of Fitness tips, check here for a new one every day in December.