Day 1: Have A Bite Before You Head Out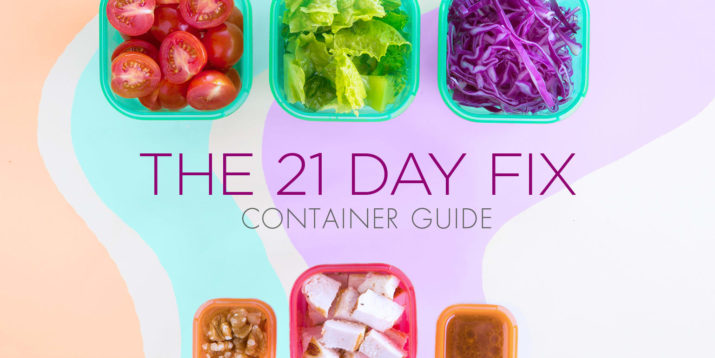 "One of the biggest mistakes people make is to 'save up' for a large holiday meal," says Rebecca Rick, M.S., RDN, a sports dietitian at eNRG Performance in Littleton, Colorado, adding that the strategy inevitably backfires. Why? You end up over-compensating for the calories you didn't consume earlier in the day. A better plan: "Eat normally, then have a small meal before you meet up with everyone," says Brad Schoenfeld, PhD, author of Look Great Naked. Spanish researchers agree: In their study, people who ate a "merienda," a small meal between lunch and dinner, were 36 percent less likely to be obese than those who didn't consume an afternoon meal. Shoenfeld's go-to merienda: Spinach salad with chicken. "It's packed with nutrients, and the fiber and protein will help curb your hunger," he says. Another option: Avocado toast with tomatoes.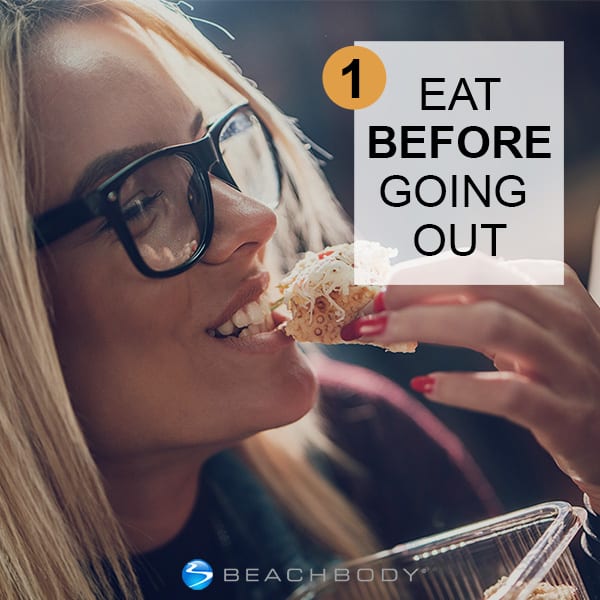 For more 31 Days of Fitness tips, check here for a new one every day in December.