Day 15: Weigh In Regularly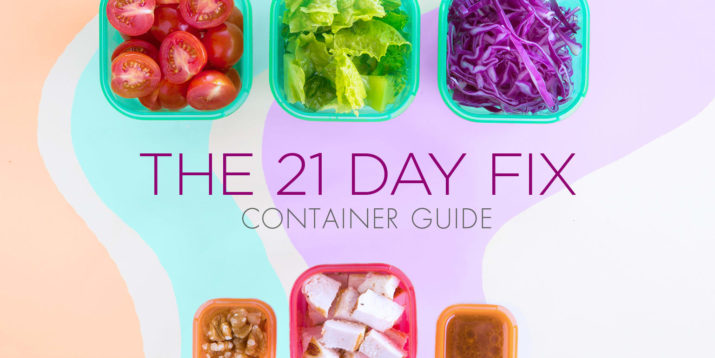 While it's not healthy to obsess over your weight, it is healthy to track it. People who weigh themselves daily lose an average of five pounds more per year than those who don't, according to a recent study in the Journal of Obesity. Why? Because you're more likely to be mindful of what you eat and drink, and how much you exercise. After you step on the scale, record the result where you can't ignore it, like your refrigerator.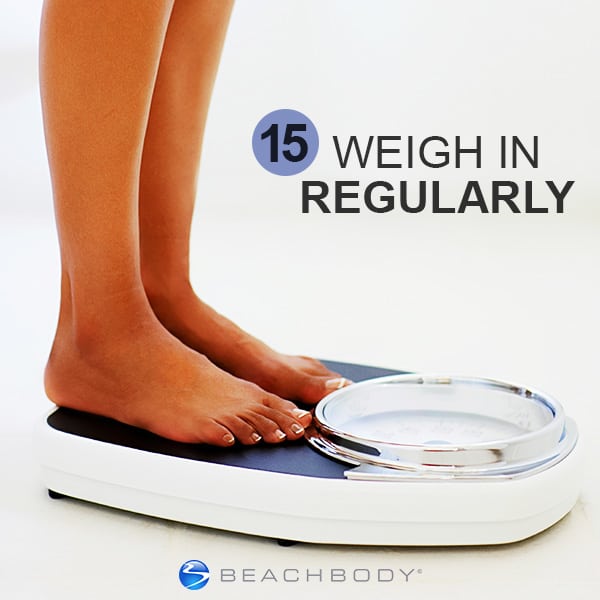 For more 31 Days of Fitness tips, check here for a new one every day in December.