Day 3: Take the Burpee Blitz Challenge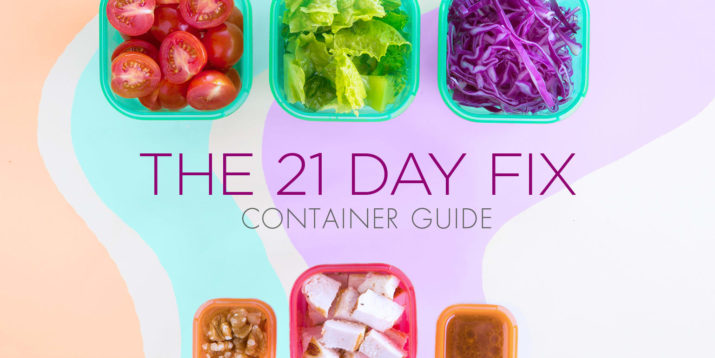 "The burpee is the quintessential total-body conditioning move," says Andy Speer, C.S.C.S., owner of Soho Strength Lab in Manhattan. "You get an upper and lower body burn, eccentric and concentric muscle stimuli, mobility work, a core stability challenge, and a cardiovascular pump — it's like packing an entire workout into a single exercise." Science agrees: 30 seconds of burpees is just as effective as an all out sprint when it comes to boosting all aspects of fitness, according to a recent study at the University of Georgia. But don't stop there. "See how many you can do in 5 minutes," says Speer. In each minute, work for 40 seconds, and rest for 20 seconds (exercise instructions below). "Really attack 40 second work periods, and each time you do the challenge — I recommend every week — try to do more reps," says Speer. "Not only is this an excellent test of total body fitness, but it's an excellent mini workout in itself." In short, it's the perfect do-anywhere, anytime sweat session for when friends, families, feasts, and other holiday festivities conspire to keep you from working out.
Burpee: Stand with your feet about shoulder-width apart. Lower your body and place your hands on the floor. Kick your legs back into a push-up position, perform a push-up, and then quickly reverse the move, bringing your feet back to your hands. Jump up. Begin your next rep as soon as you land.
For more 31 Days of Fitness tips, check here for a new one every day in December.