30 Day Breakaway Virtual 5K Event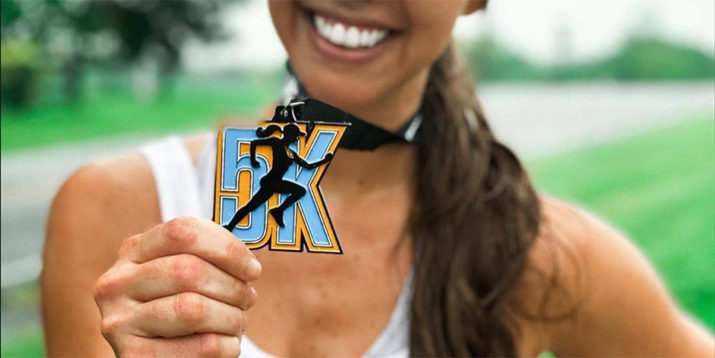 Congrats, you're almost there — you committed to 30 Day Breakaway and now you're getting ready for the final stage: running a 5K!
If you want to run a 5K and support a charity that helps the homeless, you can sign up for the 30 Day Breakaway Virtual 5K Event!
For this very special event, Beachbody is partnering with Hope of the Valley (HOV), a non-profit rescue mission in the Los Angeles area that helps people who are homeless and have nowhere else to turn.
Hope of the Valley is a charity partner that's near and dear to our heart as a company — over the past year, Beachbody employees have been volunteering, serving hot meals, collecting supplies, and raising money.
When you register for the 30 Day Breakaway Virtual 5K, the cost to enter is FREE and donations are encouraged.
Even better? The Beachbody Foundation will match your donations up to $500,000!
Here's how to get started:
Click here to register for the 30 Day Breakaway Virtual 5K — registration is free.
Donate any amount you choose — 100% of your donation goes to Hope of the Valley. (Donations are not required to register for the event).
Download your customizable race bib from your registration confirmation email.
Run (or walk!) your 5K sometime between November 21st and November 29th, 2020. Although you have all week to run your 5K, we're encouraging as many people as possible to run on Thanksgiving Day as their "Turkey Trot"!
Send your 30 Day Breakaway results (before-and-after photos, plus a photo of your smiling self wearing your race bib!) to the Beachbody Challenge by January 31, 2021, to get a limited-edition 30 Day Breakaway medal!
Check out the FAQ for more information.
And learn more about Hope of the Valley here: