What Is Team Beachbody Summit?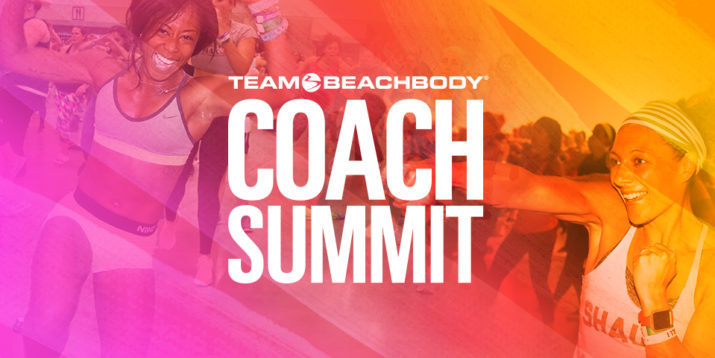 Update: Coach Summit 2022 is in St. Louis, Missouri, July 13 – 17. Learn more here!
---
"What is Team Beachbody Coach Summit?"
"Can I go if I'm not a Coach?"
"What is a Coach and how do I become one?"
Get answers to all your burning Team Beachbody Coach Summit questions here!
What Is Team Beachbody Coach Summit?
Team Beachbody Coach Summit is jam-packed with all things Beachbody!
It's like summer camp for adults: You can meet up with old friends and make new ones while you learn more about the Beachbody community.
Whether you're just starting out on your fitness journey or you're an experienced Team Beachbody Coach, Summit is where you can find your tribe: passionate people who want to live healthy, fulfilling lives.
You'll experience firsthand what the power of community can do — inspire and motivate you to help make a difference in the lives of others.
Here's just a sample of what you'll get to experience at Summit:
Participate in live workouts with Super Trainers like Autumn Calabrese, Shaun T, and Elise Joan
Attend training workshops led by top Team Beachbody Coaches
Be the first to hear about new Beachbody product launches and announcements
Sample special Shakeology recipes and combinations at the Shakeology Bar
Attend keynote speeches from well-known personal development experts
Pro tip: There are also events for international and foreign-language attendees!
Do I Have to Be a Team Beachbody Coach to Attend?
Despite the name, you do NOT have to be a Team Beachbody Coach to attend:
No matter where you are on your nutrition and fitness journey — Team Beachbody Coach, non-Coach, Beachbody On Demand member, or someone who just wants to see what Beachbody is all about — Summit is an unmissable event.
Pro tip: Find out how to become a Team Beachbody Coach here.