THE 20s Trainer Spotlight: Meet Ericka!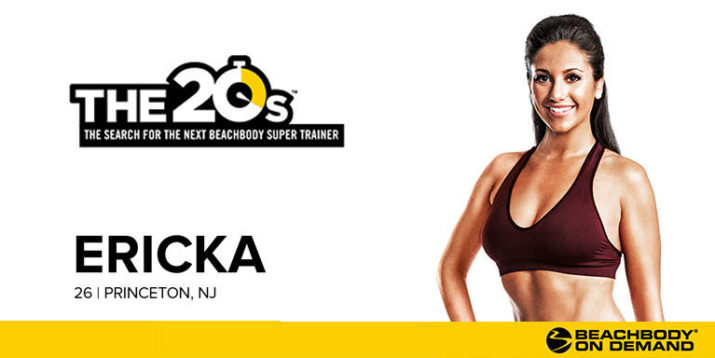 THE 20s has kicked off and we'll be spotlighting one trainer a week here on the Blog. They'll also be taking over the Beachbody Facebook and Instagram channels, so make sure to tune into both!
Meet Ericka. She's a 5'6″ 26-year-old trainer who grew up in Princeton, New Jersey and used to dance for the Brooklyn Nets. She now lives in Los Angeles and is ready to get you — and your booty — in shape with her dance/barre workouts! Watch new episodes of THE 20s on Beachbody On Demand every Monday to support #TeamEricka!
How did you get into fitness?
My mom put me in dance when I was three, so that kind of started that whole thing. I went to college at the University of the Arts for dance. Ballet, modern, jazz… I did everything, but my favorite is hip hop. I danced professionally for the Brooklyn Nets for two years out of college until I moved out to LA.
What brought you to LA?
I remember the moment I realized I needed to move to LA. I would commute to New York from New Jersey every day and I was waiting for the train. It was pouring rain. I was freezing and I had my suitcase with all my costumes and I was like, it's time. I need some sun.
Did anything change when you got here?
It wasn't really until I moved out to LA that I fell into fitness. My roommate was the only girl I knew here and she taught cardio barre. I hadn't heard of it before, but I fell into that and fell in love.
I did it once before. Those little baby weights are misleading!
I know! People are like three pounds is not bad. I'm like, just wait. You'll be with those three pounds for a while. It's very different. It's cardio and toning but you're using different muscles. And it's a lot of stretching, which people tend to stay away from.
In terms of nutrition, did you grow up eating pretty healthy?
I did not. I would come home from school and go through chips, macaroni and cheese, etc. It wasn't until my mom had a heart attack at 39 — she's ok — but four stents later we took everything out of the fridge and replaced it with delicious, whole, healthy foods. It was definitely an adjustment but it was a wake-up call and we did it together. At that point I realized what you put into your body is about more than looking good. It's about feeling good and being healthy from the inside out.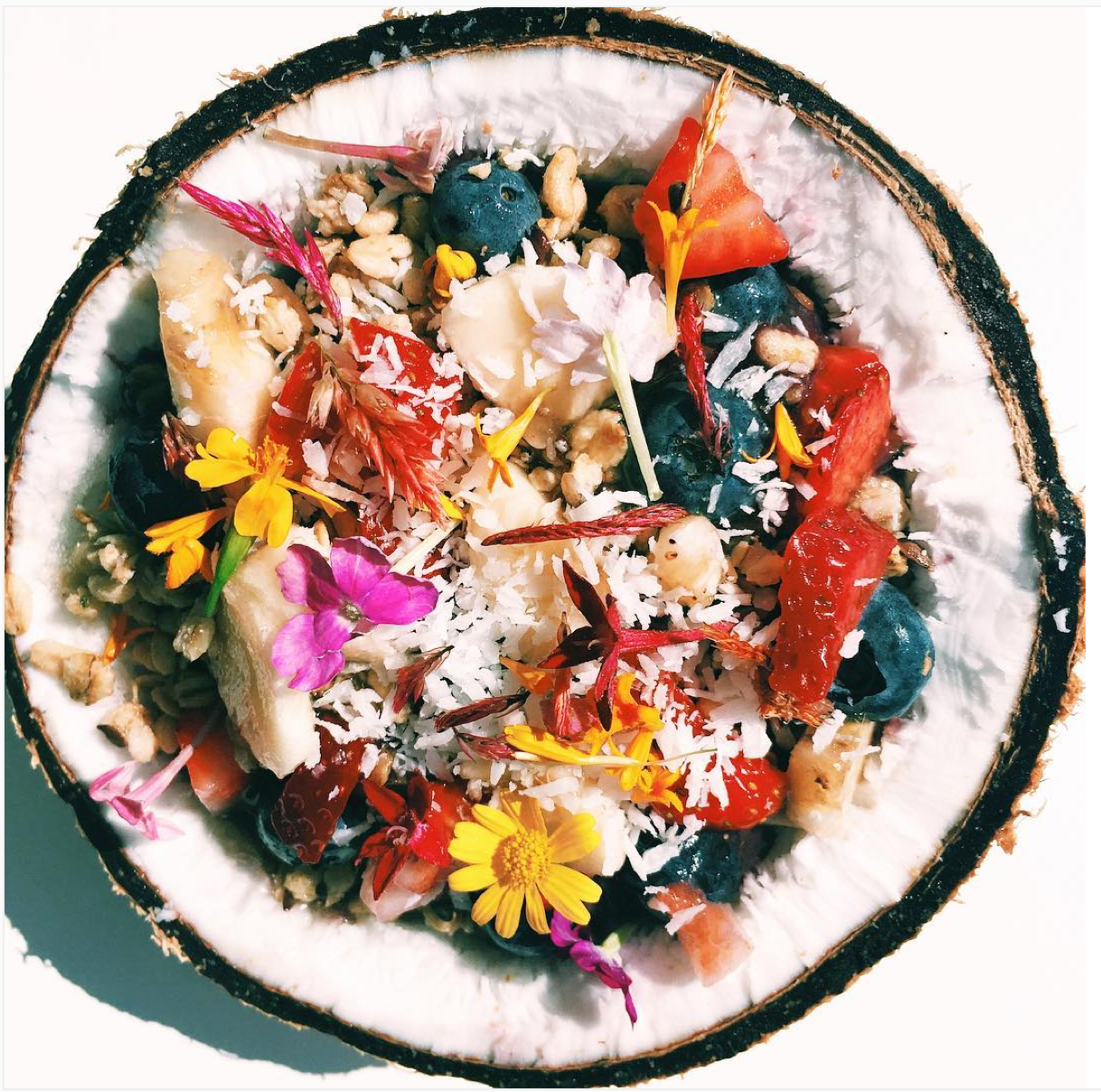 What sort of nutrition plan do you follow now?
I eat about six small meals a day and I'm a vegetarian.
What are some of your favorite vegetarian proteins?
I love lentils, Greek yogurt, and eggs.
Do you drink the Shakeology?
I do! I love Chocolate. It tastes like brownie mix to me. I like throwing in a banana and maybe a scoop of peanut butter and it's the perfect shake.
Before we go, tell us: what's your favorite workout move?
Probably leg lifts at the bar. I love working the booty and it's definitely a great burn.
What other moves do you recommend to work the booty?
I like using your own body weight. I do barre squats and leg lifts, leg lifts even on the floor. Leg lifts for days, pretty much. You don't need to squat to get a big booty. It helps, though.
Tune into THE 20s today to see the first episode and watch new ones every Monday! Who will become the Next Beachbody Super Trainer? You'll have to watch to find out! Don't have a subscription to Beachbody On Demand? Get started with a free 30-day membership and get access to hundreds of workouts and THE 20s now.