Work Out With Beachbody Trainers at Saturday's Super Workout!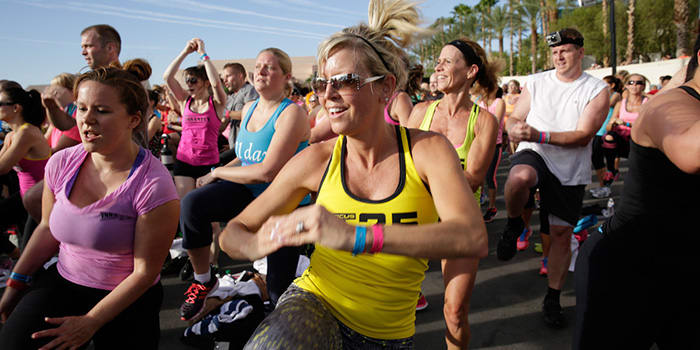 This Saturday, Beachbody's celebrity trainers will come together to lead an epic workout right in the heart of Nashville. If you're attending the Team Beachbody Coach Summit, make sure to set your alarm and go! If you're not…you can still participate! All you need to do is log on to Beachbody On Demand and you'll be able to stream it live.
Set your calendar for 6 AM CT (That's 7 AM ET, 5 AM MT, and 4 AM PT) and get ready to sweat along with thousands of other fitness aficionados. Talk about motivation!
Don't have access to Beachbody On Demand? Try it FREE for 30 days.
What's Beachbody On Demand?
It's our new digital service that gives you access to stream more than $3,000 worth of world-class Beachbody workout videos from your favorite trainers including Autumn Calabrese, Shaun T, Chalene Johnson, Tony Horton, and Sagi Kalev. As long as you're a Team Beachbody Club member and have an internet connection, you can stream these workouts from anywhere in the world, directly from your computer, laptop, or smartphone! Click here to log in or to sign up today.
What's all the fuss about? Check out these photos from last year's Super Workout!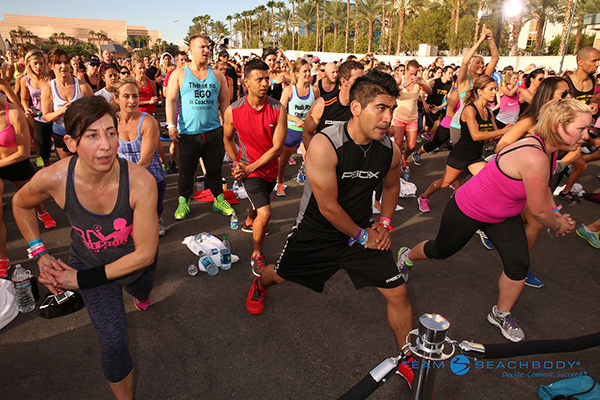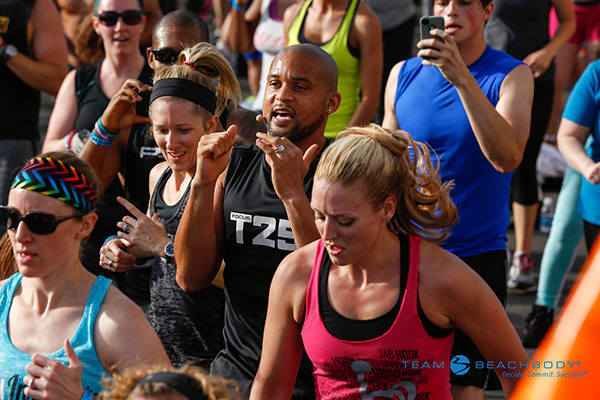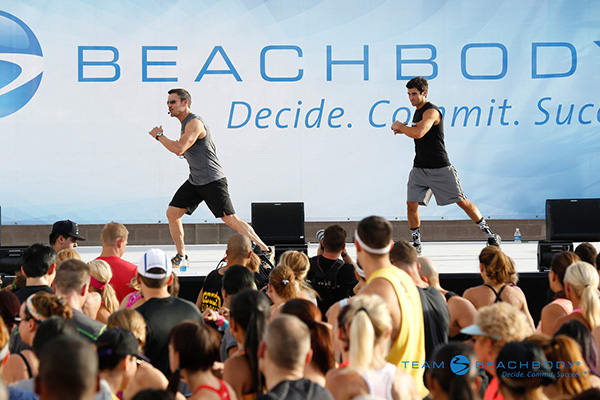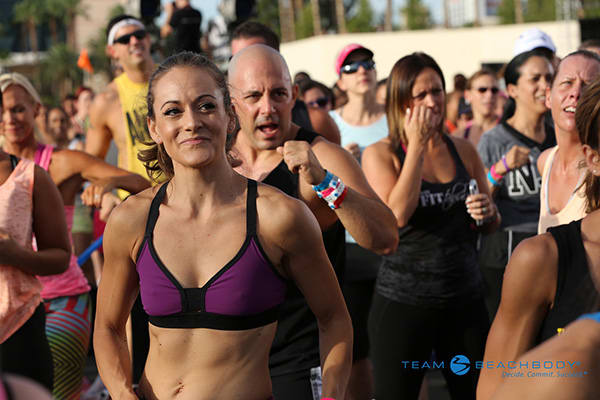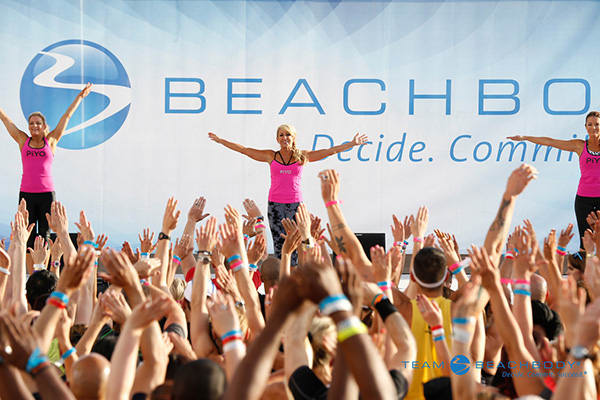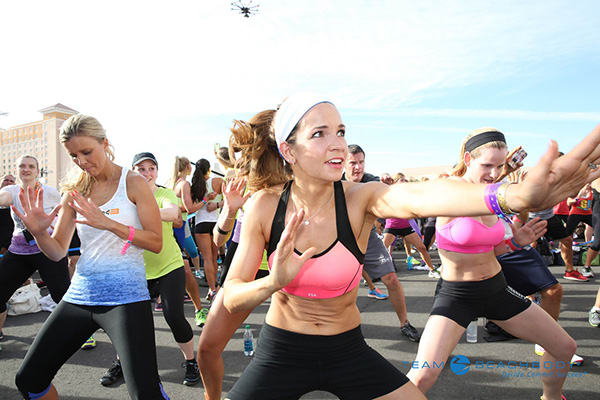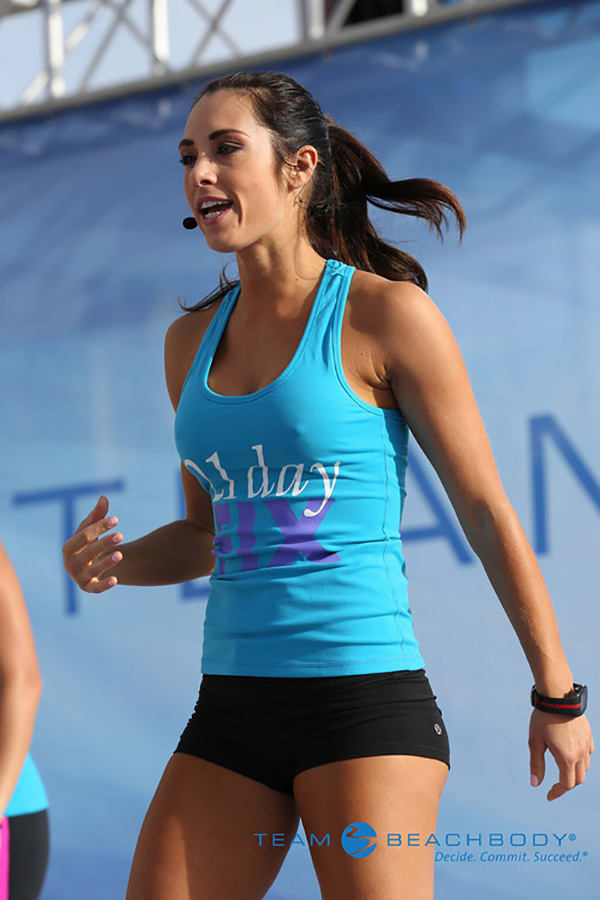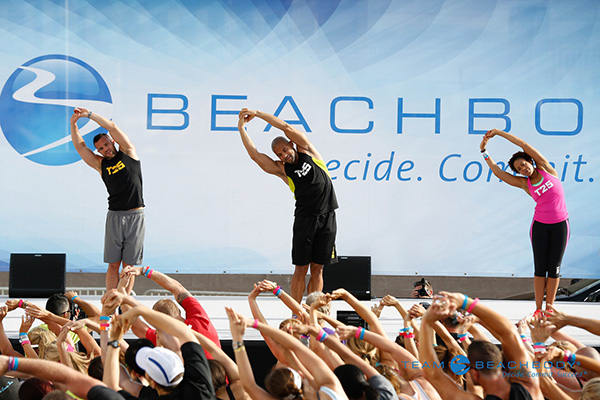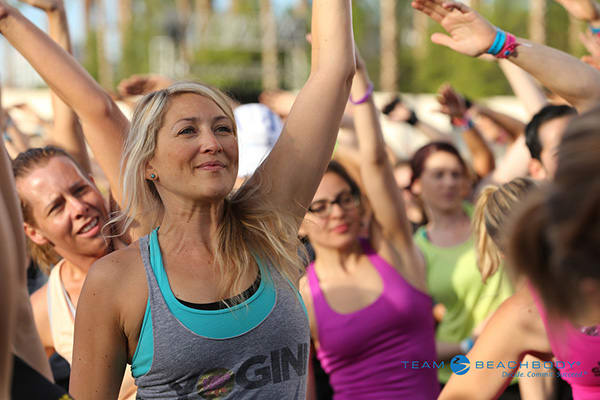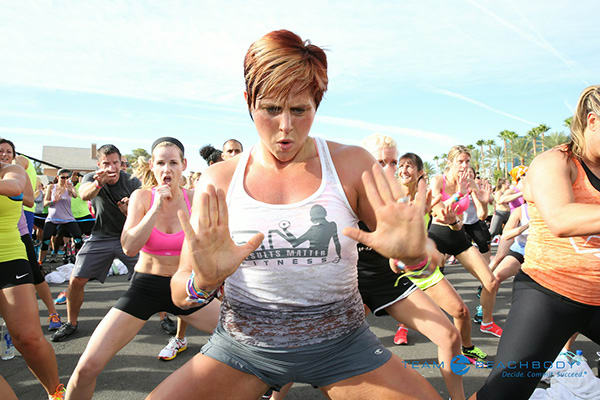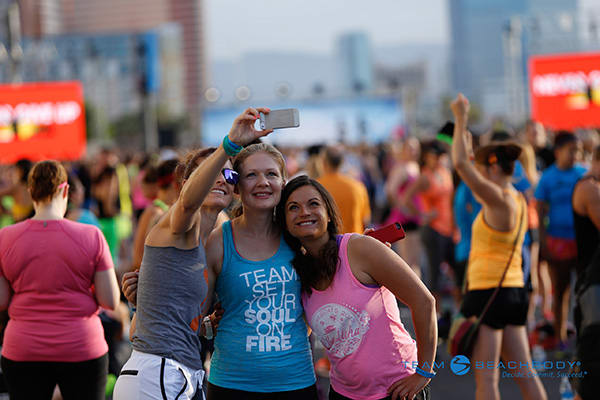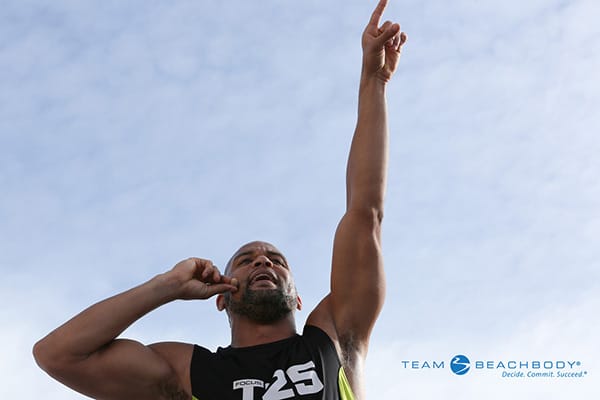 Were you there? What was your favorite part of the Super Workout?