19 Strawberry Shakeology Recipes
If you're a fan of the tart-sweet deliciousness of berries, you're going to love this fruity collection of Strawberry Whey Shakeology recipes.
And you can easily make any of these shakes vegan by swapping in Tropical Strawberry Plant-Based Vegan Shakeology!
(Note: Not all products, flavors, and configurations may be available in your market.)
Haven't tried Shakeology yet? Get ALL the Shakeology flavors here! And if you're viewing this article in the U.K., click here to get your hands on a bag (or more!) of Shakeology.
20 Strawberry Whey Shakeology Recipes
1. Greek Strawberry Banana Smoothie
Wake up on the right side of the day with this uber-creamy Greek Strawberry Banana Smoothie.
A full serving of reduced-fat Greek yogurt gives you an extra boost of protein for the nutrition you need to help power through the morning.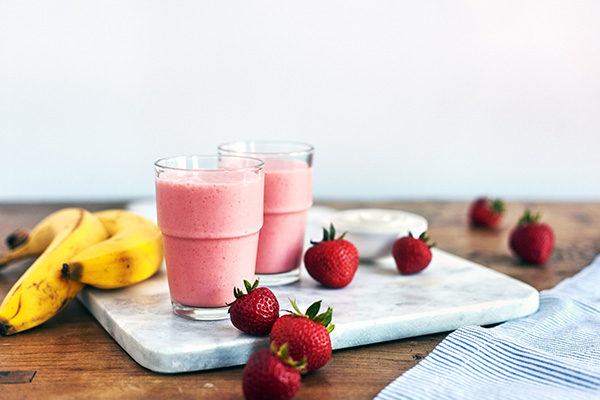 2. Berry Avocado Breakfast Smoothie
This Berry Avocado Breakfast Smoothie might just be your new morning habit. With a dose of healthy fats, thanks to velvety avocado, this gorgeous smoothie is not to be missed.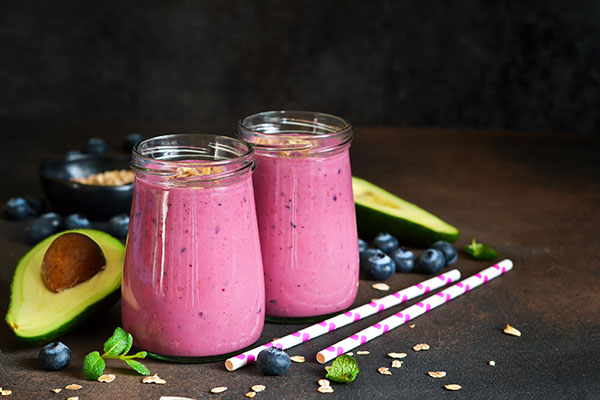 3. Double Berry Shakeology
Tart and tangy raspberries give this Double Berry Shakeology its beautiful blush hue and a heaping helping (13 grams!) of fiber.
For even more of a tangy wake-me-up flavor, sprinkle in some lemon or orange zest or blend with fresh mint leaves.
4. Avocado Ginger Shakeology
Sneak in some greens with this Avocado Ginger Shakeology. With buttery-tasting avocado, bright blueberries, and freshly grated ginger, you'll never know there's spinach in it!
(Need to ripen an avocado quickly for your shake? Here's how.)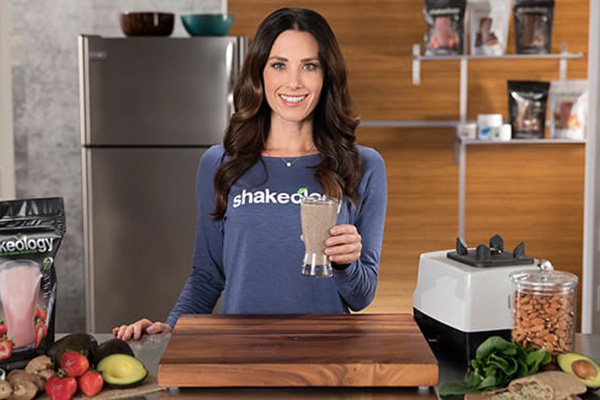 5. Triple Berry Breakfast Smoothie
Fruity Strawberry Whey Shakeology blends with two kinds of dark berries and rich Greek yogurt in this Triple Berry Breakfast Smoothie, giving it a boost of extra protein.
Pro tip: The recipe calls for frozen blueberries and blackberries, but if they're in season, you can use fresh berries instead.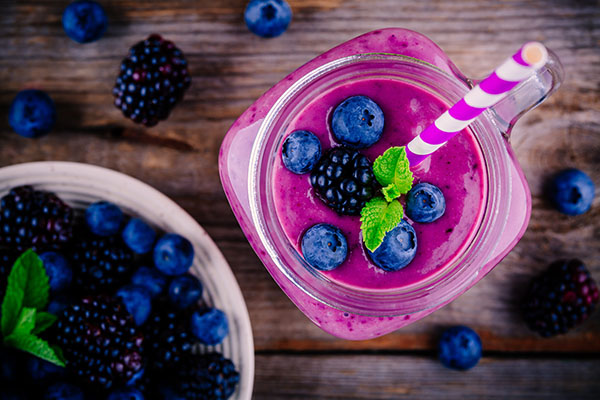 6. Berry Coconut Shakeology
Get festive and blend up a Berry Coconut Shakeology made with shredded coconut, creamy almond milk, and fresh whole blueberries.
7. Dark Moon Shakeology
One serving of raw pecans and creamy almond milk give this Dark Moon Shakeology a nutty flavor, and creamy Strawberry Whey Shakeology provides your daily dose of dense superfood nutrition.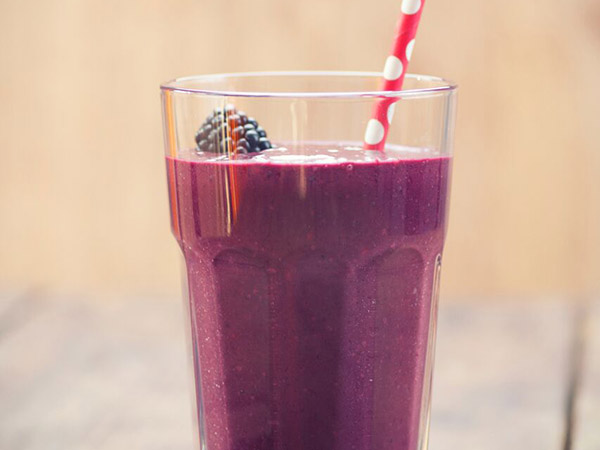 8. Strawberry Chia Shakeology
With a blast of bright berry flavor and densely nutritious chia seeds, this thirst-quenching Strawberry Chia Shakeology is an ideal snack any time of day.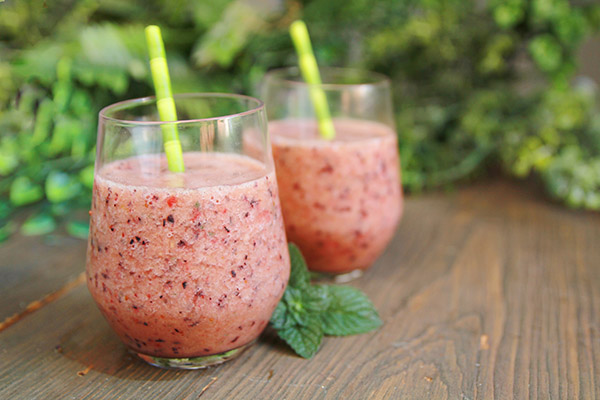 9. Strawberry Kiwi Shakeology
With tangy, fresh kiwi slices and Strawberry Whey Shakeology, this Strawberry Kiwi Shakeology isn't just a part of a healthy breakfast; it's an island escape in a glass!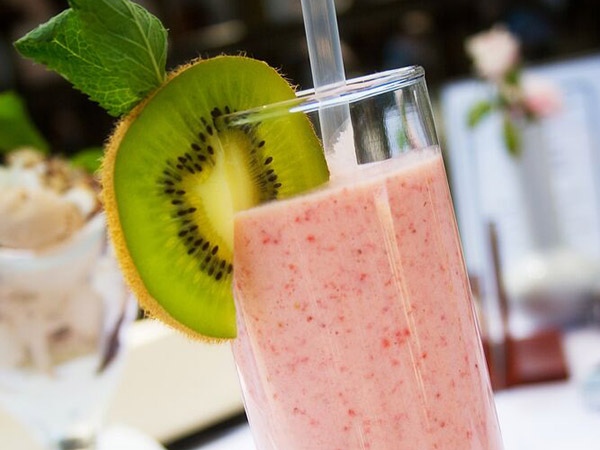 10. Strawberry Sea Salt Shakeology
A pinch of sea salt brings out the sweetness of this Strawberry Sea Salt Shakeology, made with reduced-fat milk and creamy Strawberry Whey Shakeology.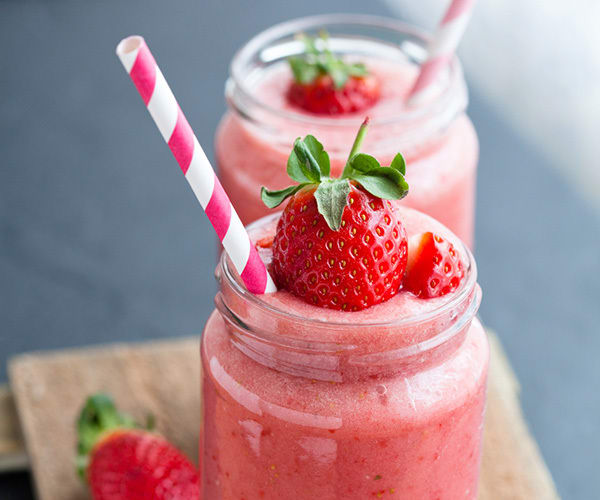 11. Strawberry Pomegranate Shakeology
Whip up this Strawberry Pomegranate Shakeology as part of a tasty breakfast with a tangy zing.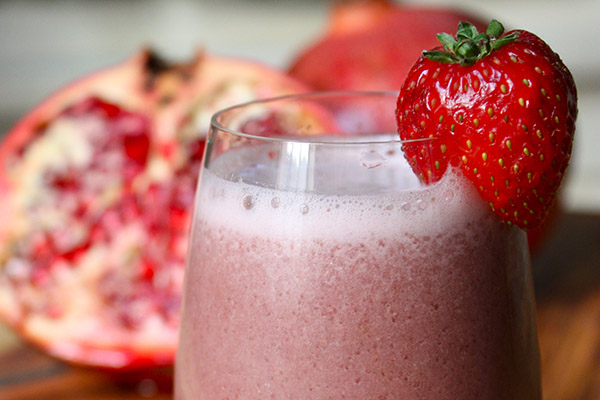 12. Strawberry Mojito Shakeology
Bust out the blender and enjoy this refreshing Strawberry Mojito Shakeology. It features bubbly sparkling water and fresh mint for an eye-opening snack or tasty addition to your healthy breakfast.
13. Strawberry Lemonade Shakeology
All you'll need is a covered porch and a rocking chair to sit a spell and enjoy this sunny Strawberry Lemonade Shakeology. There's nothing that'll cool you down faster when summer turns up the heat.
14. Almond Strawberry Dream Shakeology
This Almond Strawberry Dream Shakeology gets a double dose of almond flavor with both creamy almond milk and nutty almond butter.
15. Strawberry Watermelon Surprise Shakeology
Stay cool with this summery Strawberry Watermelon Surprise Shakeology that looks like a strawberry daiquiri but boasts a whopping 18 grams of protein to keep you satisfied.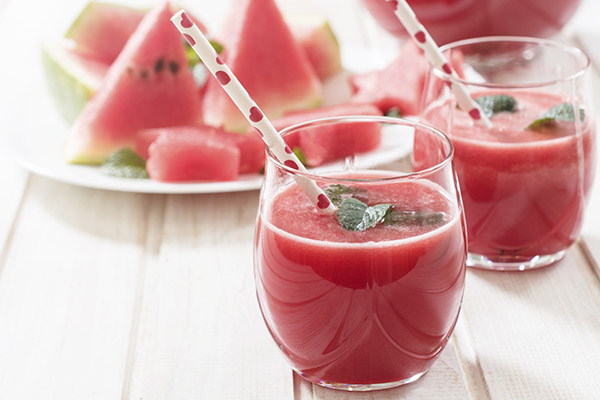 16. Cranberry Orange Shakeology
Craving a tart and tangy morning treat that'll wake up your senses?
Pucker up and pour yourself a glass of this dreamy Cranberry Orange Shakeology made with unsweetened cranberry juice and citrusy orange zest.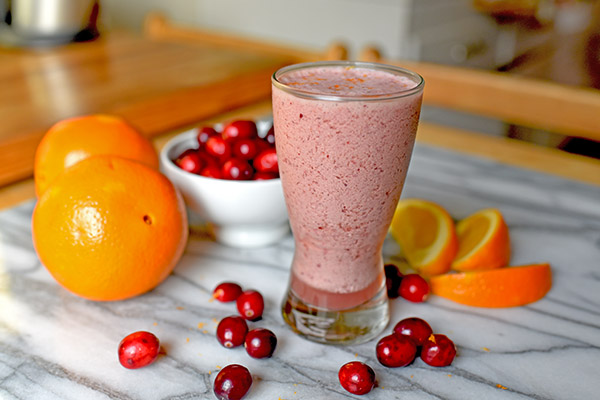 17. Strawberries and Cream Shakeology
If strawberry shortcake is your weakness, then this Strawberries and Cream Shakeology is sure to hit the spot. It tastes like a decadent treat but won't throw your healthy meal plan way off track.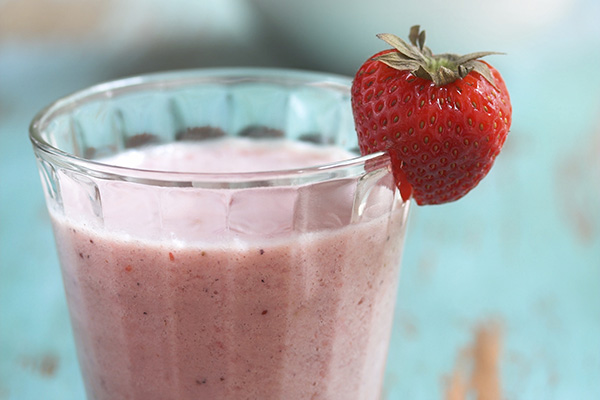 18. Agua Fresca Shakeology
There's nothing like a refreshing agua fresca on a hot summer day — or any day, tbh! So whip up this Agua Fresca Shakeology that's packed with superfood nutrition and avoid the boatloads of processed sugars in those other drinks.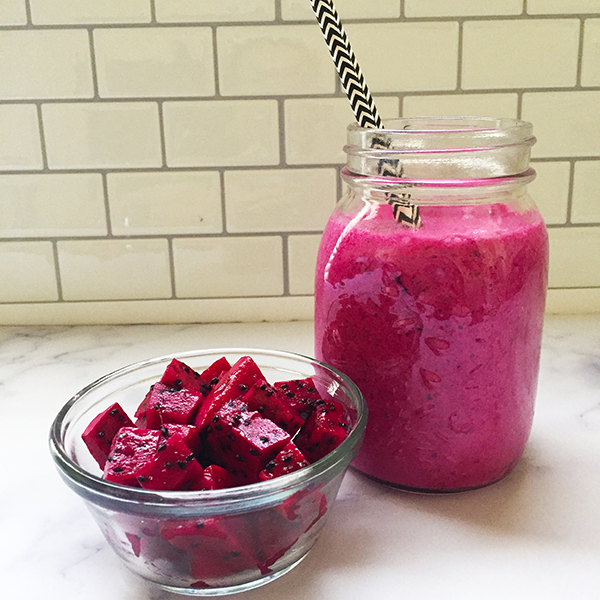 19. Dragon's Breath Shakeology
Don't worry: No dragons were harmed in making this Dragon's Breath Shakeology.
Since dragon fruit isn't exactly easy to find everywhere, this is more of a "special-occasion" shake for when you want to mix things up a little — and it's worth the effort: This fiery-pink, Instagram-ready shake is truly breathtaking.
All you need is Strawberry Whey Shakeology, unsweetened coconut milk beverage, ice, mango, and of course, dragon fruit.