Everything You Need to Know About the 365er Leaderboard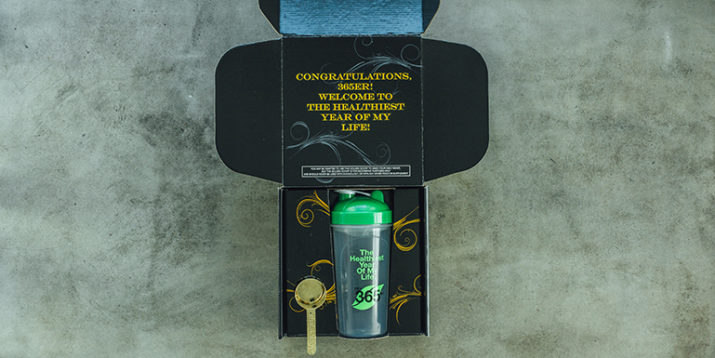 You may have heard about the 365er Leaderboard. But what is it exactly and what do you need to do to get your name up there?
First things first: Here's a quick recap of the 365er program in case you need to refresh your memory.
What is the 365er Program?
The 365er Program is Shakeology's first loyalty rewards program. If you've been receiving full-sized Shakeology for at least 12 consecutive months, you are automatically a 365er, or member, of this club.
Upon becoming a member, you get a reward prize package sent right to your door—no action on your part needed! You receive an exclusive Shakeology Shaker Cup and a Golden Scoop.
It doesn't stop there — after two consecutive years as a 365er you earn an exclusive Golden Shakeology Canister. To see what the prizes look like and who's winning them, check out social media users who have posted using #365er HERE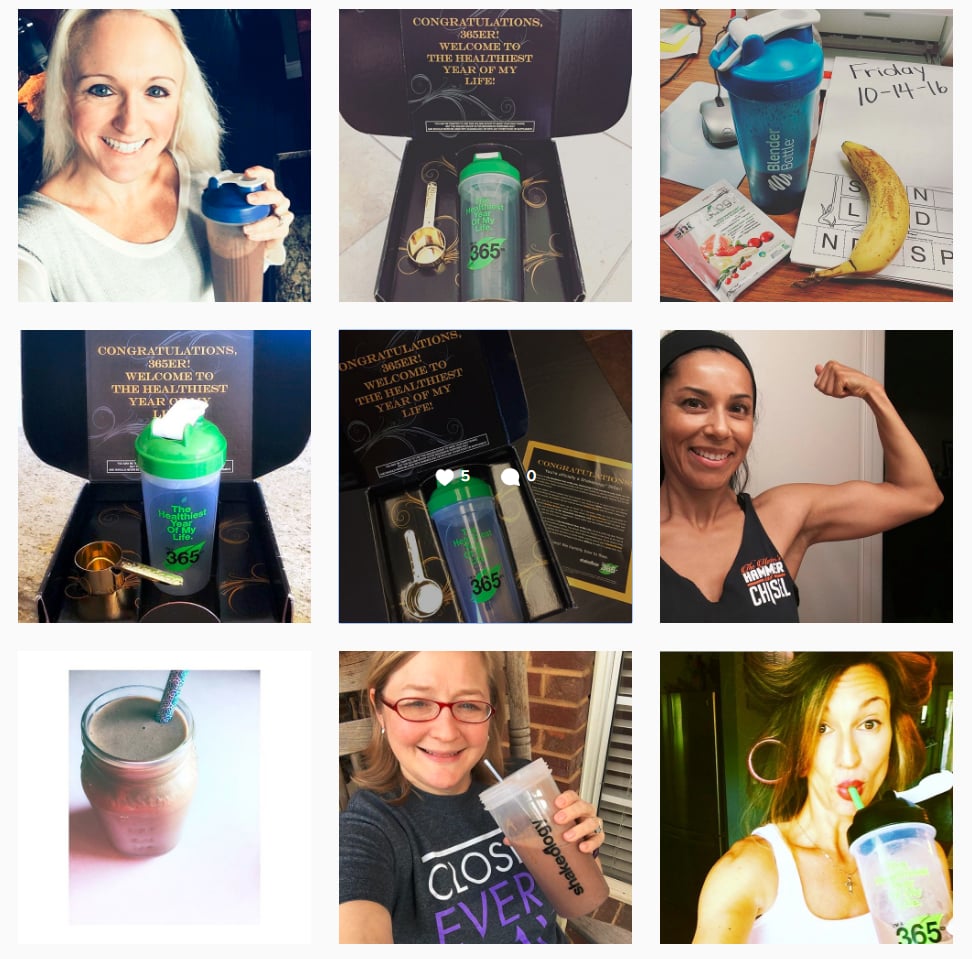 The 365er Leaderboard is a comprehensive list recognizing Coaches in the "Healthiest Year of My Life" club. It features 365er Coaches who have personally qualified AND have at least one customer that has also qualified as a 365er.
How do Coaches get on the 365er Leaderboard?

Coaches need to be current 365ers and have at least one customer who is also a 365er. Coaches and customers do not need to be new 365ers (they could be well past their one year of Shakeology), but they both have to be current 365ers (no cancels or delays in shipping in the last 12 months).
How can Coaches get to the top of the Leaderboard?
To be at the top of the Leaderboard you personally need to be an active 365er (with no months missed in the past 12 months) and need to have the most customers who are active 365ers (note personally sponsored 365er Coaches do not count in a Coach's total).
Where can Coaches find the Leaderboard?

The 365er Leaderboard is in the Team Beachbody Coach Online Office. Log into your Coach Office, and click the "Rewards and Recognition," then "Shakeology 365er Coach Recognition."
For more information, check out this FAQ.