12 Powerful Reasons to Join a BODgroup
"Get better results, together."
That's what we believe joining a BODgroup can do: It can help you hit your health and fitness goals — and then exceed them.
Our community-based platform helps you stay accountable and connected to your Coach and the people in your group.
In a BODgroup, you'll never feel like you're alone on your journey.
No matter where you are, your Group will have your back through it all — the ups, the downs, and every day in between.
But don't take our word for it: Read on to see how BODgroups have helped people get better results!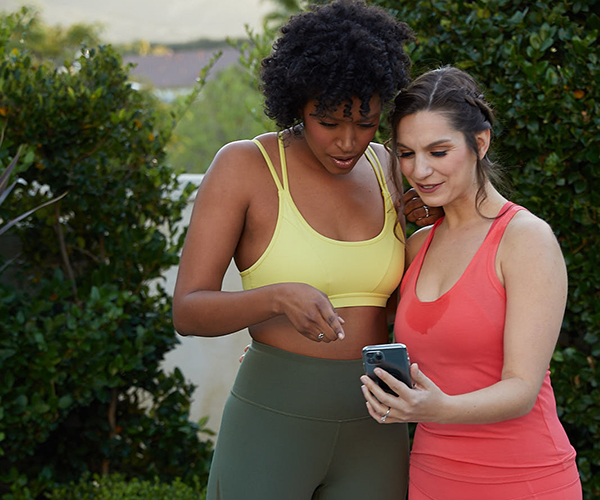 The Benefits of Joining a BODgroup
1. "I would not have made it this far without my BODgroup. And the crazy part was that being in a group was the one thing I thought I wouldn't like or didn't need. Sure, it was a little awkward meeting new people and opening up my journey to them, but they were all there with open arms to welcome me in. I also love that I can push 'Play,' get prompted to log the workout and share it with the group with just a few clicks." — Kimberly M. 
2. "Everyone is super supportive of each other and their goals. You can ask a question, cheer each other on, swap recipes, and share tips on lifestyle changes in general. It's like a little family all in one place!" — Stephanie S., independent Team Beachbody Coach
3. "I love the community aspect of the BODGroups. It gives me a place of support when I needed it and mentally if I was struggling through a workout, it's a nice reminder that there are people in your group that may have been experiencing the same thing you are." — Hannah Z.
4. "It's amazing how much encouragement and support you receive from others who are on a journey to a healthier lifestyle. I have used the gym before and never received the support I did with BODgroups." — Amanda M., independent Team Beachbody Coach
5. "It's great to see everyone's progression; we are all there to help and support each other. It's such a great place to ask questions and get different ideas for food, etc." — Tosha M.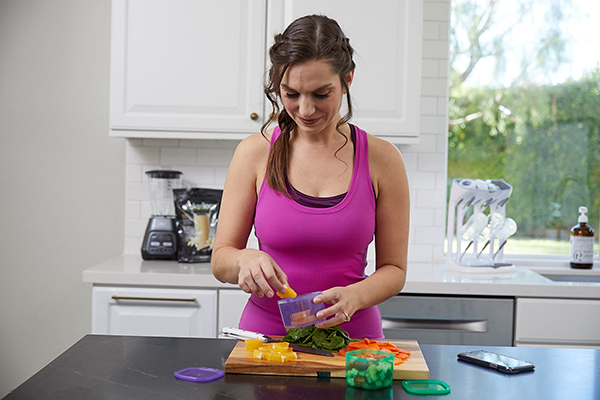 6. "I love how easy the app is for logging my workouts, seeing posts from my coach and fellow participants. I have the notifications on so I get amped up to see everyone posts, encouraging me to post my own." — Rebbecca J.
7. "It's such a positive platform! I'm more intentional on BODgroups instead of just scrolling through social media. I also feel more secure sharing things on BOD groups than social media!" — Katelyn D., independent Team Beachbody Coach
8. "BODgroups was like my own personal cheering section! They supported the tough days and celebrated the good ones. Great ideas were shared for nutrition, motivation, and support." — Alecia T.
9. "In short: No drama! We love the fact that we can keep it a positive space. No ads, no distractions, just the people doing the work to be the best versions of themselves while supporting each other." — Kristin F., independent Team Beachbody Coach
10. "I love BODGroups. It's an amazing place to build connections, community, and cheer each other on towards our individual goals. It's easy to use and easy to log my shakes, workouts, and more. Not a day goes by without me checking in and supporting my people!" — Stephanie B., independent Team Beachbody Coach
11. "It's great having a support team to keep you pushing on. To know there are many others struggling besides me. They helped me stay on track, even when I fell off the wagon on occasion." — Sandra C.
12. "I think it's a great platform because it is somewhere where we as a community can come together and lift each other up to be the best that we can be."  — Ashleigh M., independent Team Beachbody Coach
Learn more about BODgroups and join one today to find your fit family!