7 Tips to Avoid Overtraining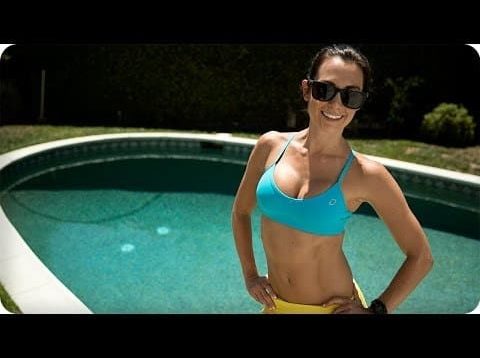 I love enthusiasm about exercise. However, when we get too excited about it, that can lead to overtraining, which is not good for us. Overtraining can cause injuries and take us out of the game for a while. So I'm here today to give you my 7 tips to avoid overtraining and get the most out of your workouts.
Click here to subscribe to her channel and see more of her videos!